Product Catalogues
The Fuse Bible (22nd Edition)
Surface Mount & Resettable Fuses.
Automotive & Fuses.
Solar PV & Battery Fuses.
Semiconductor & Industrial Fuses.
Fuse Clips, Holders, Blocks & Carriers.
Fuse Accessories & Junction Blocks.
Click image to find out more...
We also recommend the following specialist product catalogue and datasheet library: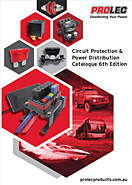 Automotive Circuit Protection
This catalogue is dedicated to circuit protection products for automotive and marine applications. It features 154 pages of fuses, breakers, holders & power distribution units.

Click image to find our more..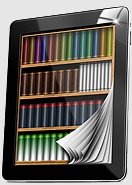 Product Editorials
Learn more about thermal fuses, resettable fuses, circuit breakers, cable selection, solar power, relays etc. This free resource contains helpful product information.

Click image to find our more..