Upcoming Exhibitions
To stay ahead of the field, we are continually adding new and exciting products to our extensive stock range. We regularly demonstrate our products at trade exhibitions.

The 2024 Australian Auto Aftermarket Expo is the nation's only comprehensive exhibition for Australia's automotive service and repair industry. The Expo will feature hundreds of the best brands, and showcase the latest equipment, tools, technology, trends and provide a comprehensive new automotive training program. It will be co-located with the Collison Repair Expo and runs for three days from 11 to 13 April 2024 at the Melbourne Convention & Exhibition Centre.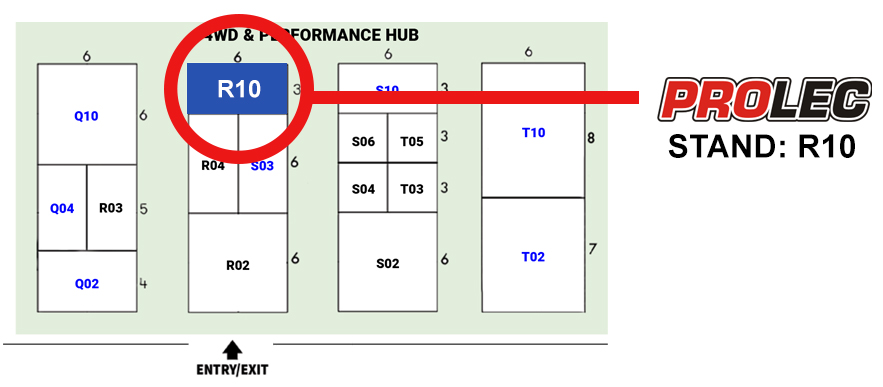 Swe-Check's automotive division 'Prolec' is proud to be exhibiting a huge range of automotive circuit protection and power distribution products including fuses & holders, relays, circuit breakers, switches & panels as well as our greatly expanded range of power distribution units (PDU's).

These PDU's are perfect for adding multiple electrical accessories to any vehicle or re-wiring an existing vehicle. Options include modular designs as well as IP 67/69K sealed versions for tough conditions.

We hope you come along to meet the team and to see the very latest products and product innovations from the world's leading brands Adler, Bussmann, GEP Power Products, Littelfuse, Mechanical Products, MTA, Pacific Engineering Corp, Song Chuan and many more.

We will be located at stand R10 in the 4WD & Performance Hub.