Supporting Monash Motorsport
Swe-Check is proud to be an on-going sponsor of Monash Motorsport in the Formula SAE race car project. This year we were able to work with the team to identify key areas of their power distribution and circuit protection that could be improved using our range of state of the art electronic, automotive and electrical products. We supplied the surface mount fuses and PTC resettable fuses for their printed circuit boards, automotive blade fuses, relays, junction blocks, fuse holders and high voltage DC fuses straight from stock. These are just some of the products they used from our extensive range.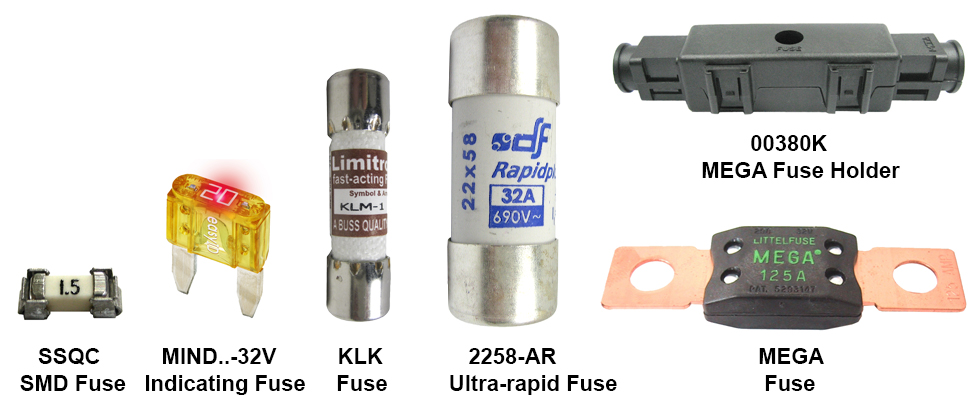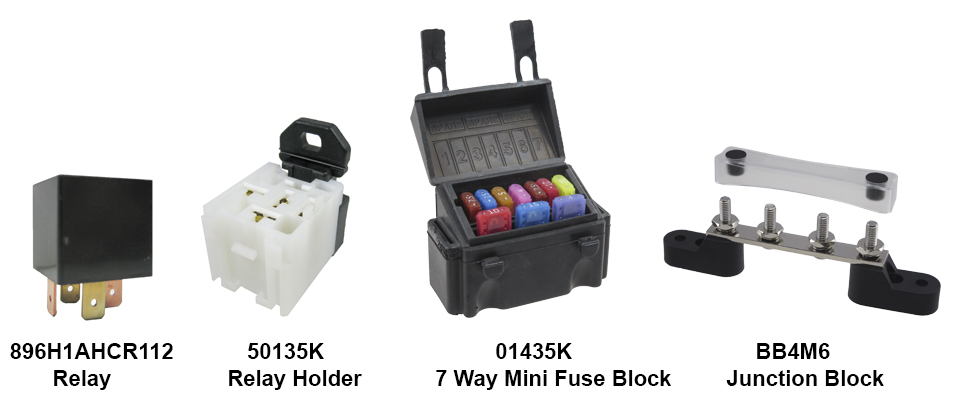 What is the Formula SAE Competition?
Formula SAE is the world's largest student engineering design competition whereby university students design, manufacture, test and compete with a single seat racecar. This highly prestigious engineering competition has seen the last 34 years filled with innovative and award winning designs from universities and colleges across the globe. Each team may see just how well their cars stack up against their peers. Each car is judged in a number of events, which are separated into two types – static and dynamic. Static events consist of Design, Cost, as well a Business Presentation. Dynamic events consist of Acceleration, Skidpad, Autocross, Fuel Economy and Endurance. In these events, teams may directly compare their designs on track, where each team has the opportunity to demonstrate the capabilities of their vehicles.
2016 Car Technical Specifications:
| | |
| --- | --- |
| Mass with 68kg driver: | 131kg (front) / 136kg (rear) |
| Overall L/W/H: | 3220mm / 1340mm / 1200mm |
| Engine: | 2015 KTM 500EXC |
| Engine Specs: | 95 mm bore / 72 mm stroke / 1 cylinder / 510 cc |
| Induction: | Forced Induction, Turbo charged with air to air intercooled, boost pressure of 60kPa (160 MAP) |
| Fuel Type: | E85 |
| Suspension Type: | Double Unequal length A-Arm, pushrod actuation |
| Shift Actuator: | Pneumatic, paddles on steering wheel |
| Differential Type: | Drexler clutch pack limited slip, 25Nm preload, 30deg ramp angle on power side |
| Frame Construction: | Steel tube spaceframe with bonded composite panels, aluminium rear bulkhead |
| Material: | 1020 mild steel, 4130 chrome moly (roll hoops), carbon fibre and nomex honeycomb core panels |
| Total Downforce / Drag: | 116 kg / 45 kg |
Find Out More..
To find out more about Monash Motorsport, visit the Monash Motorsport website.