Unsubscribe from Fuse News
Keep up to date with all the latest information by subscribing to our regular industry newsletter 'Fuse News'.
All subscribers receive this complimentary newsletter by e-mail. You can unsubscribe at any time.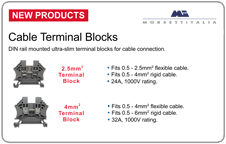 New Products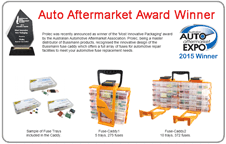 Latest News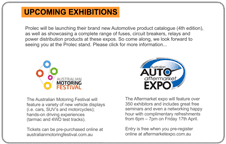 Upcoming Events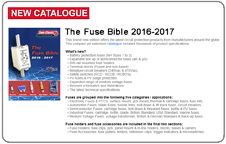 New Catalogues
Fields marked with an asterix* must have a value.
All information will be automatically saved when you click the continute button and is treated as confidential.
We DO NOT distribute or sell your information to other companies.