GEP Power Distribution Unit (24 position)
We sell GEP Power Distribution Unit with 24 terminal positions. Fit components in any layout you like. Suits Mini fuses, Mini blade circuit breakers, ISO280 Ultra Micro / Micro / Mini Relays, Mini Diodes, Shunts and Resistors. No common power, each terminal is wired seperately for maximum flexibility. Rugged construction, weatherproof.
PDMKIT424
Kit includes loose terminals and cable seals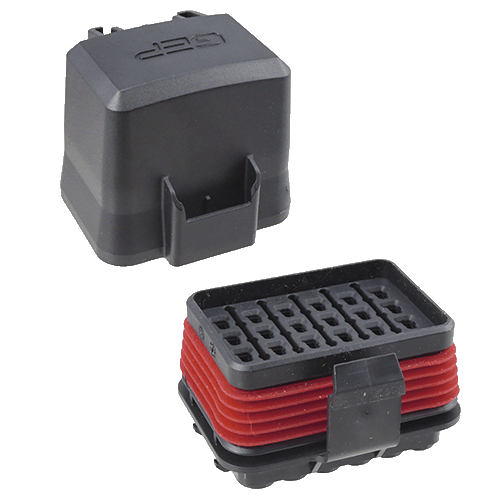 FRH-A24 Series
24 open positions for ISO 280 components.