Littelfuse SL Power Disitribution Module (7 fuse capacity)
We sell Littelfuse SL power distribution module. This module provides 7 fuse protected circuits from a single power source. 3 circuits can be switched on/off manually or via a remote switch. 4 circuits are always powered. Rugged construction, weatherproof, suits Midi and ATO/ATC fuses.
3 x Midi fuses, 4 x ATO/ATC fuses (290A max* 32VDC)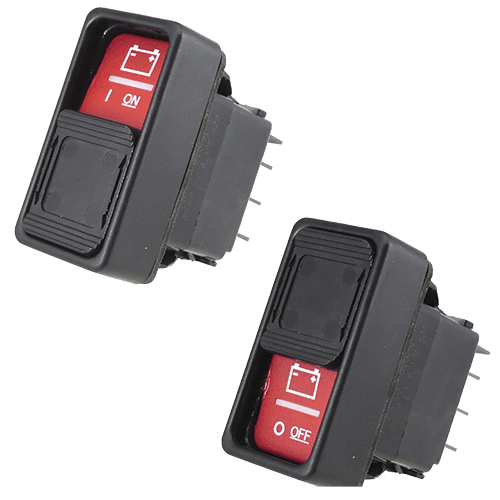 Illuminated Momentary SPDT (On)-Off-(On) switch. Black front sliding cover. IP 67 rated.