Lift Truck Fuses & Forklift Fuses
We sell a range of fork lift or lift truck fuses which are specially designed for heavy loads associated with VDC battery powered equipment. Rugged construction and bolt in design assure a long life. Once the fuse is blown, the fuse needs to be replaced.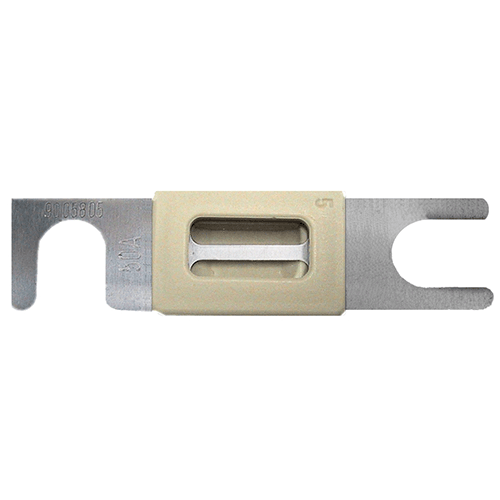 Slow Acting 48VDC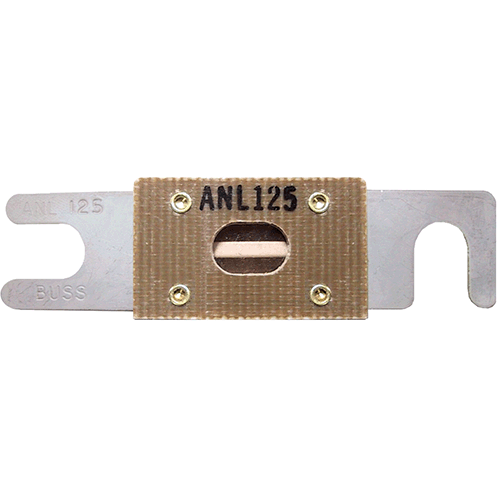 Non-Time Delay 32VDC/80VDC, USA Std.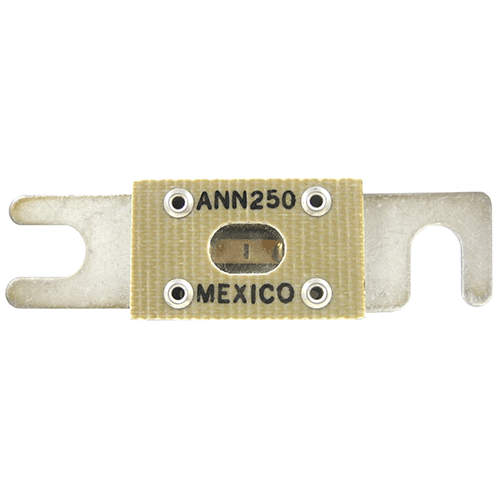 Very Fast Acting 125VAC/80VDC, USA Std.